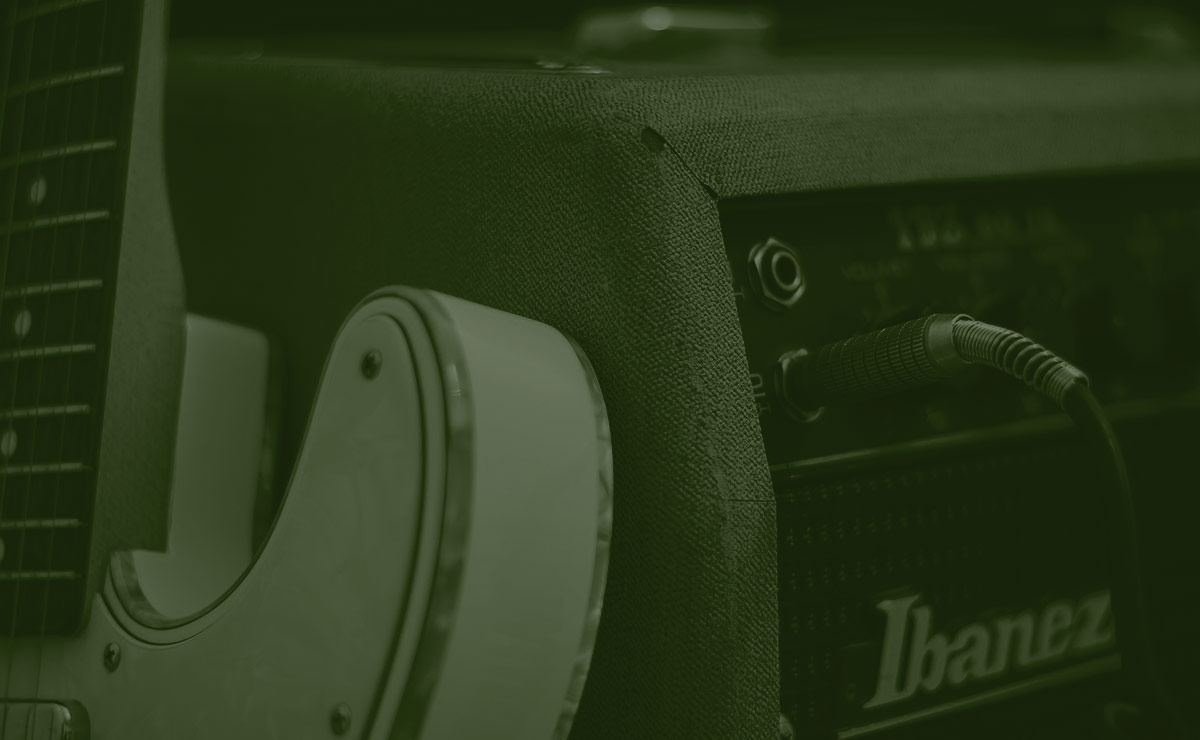 GARAGISTA (gar/a/jist/a) noun; is Italian slang for someone who makes wine in his or her own garage. It's a labor of love driven by Passion, Individuality and Independence.
Ready. Fire. Aim
Gene pool
Hancock Place
Lisa Lynne Mathis
Local Dialect
Jay Azzolina
Parlor Tricks
Parlor Tricks
Not Just Another Holiday CD
Various Artists
In A Word
Nicole Pasternak
Lisa Lynne Mathis
Lisa Lynne Mathis
Live At One Station Plaza
The Jay Azzolina Trio
If you even found us, then chances are you're a "fellow traveler." Like us, you rank music right along with food, shelter, and clothing: an absolute essential. It's your personal soundtrack, your calling card, the rhythm you walk to, the vibe you emit.
What's more, not only do you identify with music but you identify through music. We're talking all kinds of music too. Rock, jazz, folk, pop, world, blues, classical… you won't be pigeonholed by cookie-cutter formats or demographic fads.
Sound about right?
So we built Garagista to support our literal and metaphorical musical community. We live in the cool little rivertowns on the banks of the Hudson, just north of NYC. Lots of musicians and music geeks live here. We tend to find each other. And we try to help and support each other. Garagista is one of the fruits of that community.
We don't release a lot of music. We only do it when things line up in a particular way. But it's always music we like, by and with people we like. Hard to beat that, no?

Thanks for visiting. We hope you like it here, too.